The Haps - June 2023
(This is my Now Page! Occasional updates on what I'm up to.)
Summer time!!!
Blogging & Dev
Taking a slower pace with blogging, but still sharing my adventures in C# and .NET!
You can catch up with my tech projects through the Tech tag on my blog.
Music
I released Forest a while back! An experiment in playing with a few sounds from Ocarina of Time and Chrono Trigger!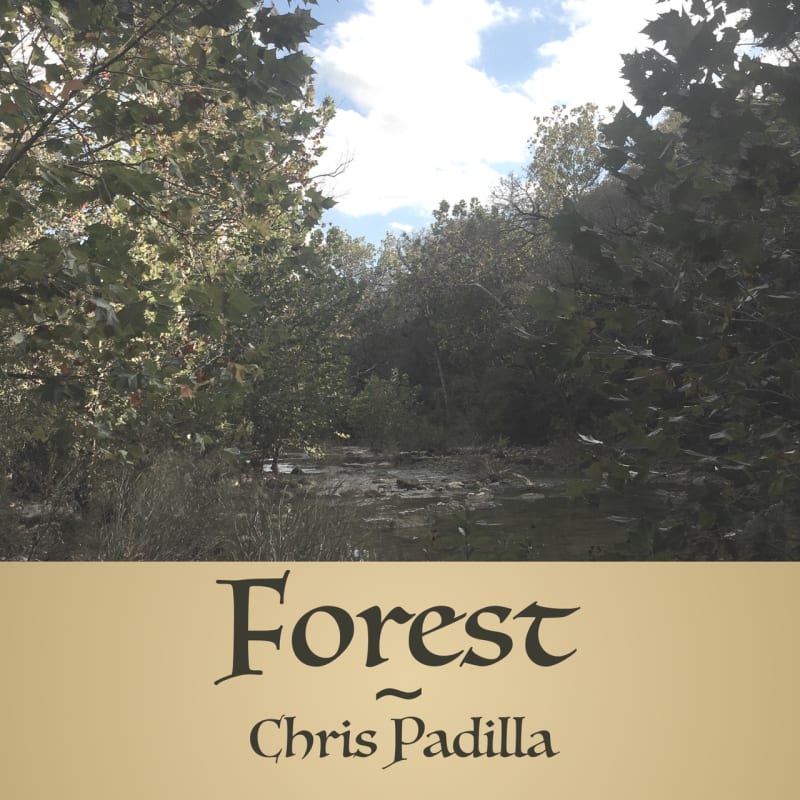 I'm digging deep into learning finger style guitar. My favorite so far was this cowboy waltz I improvised on my new acoustic.
You can see what I've shared so far through the Music tag on my blog. I'm also sharing recordings on Instagram.
Drawing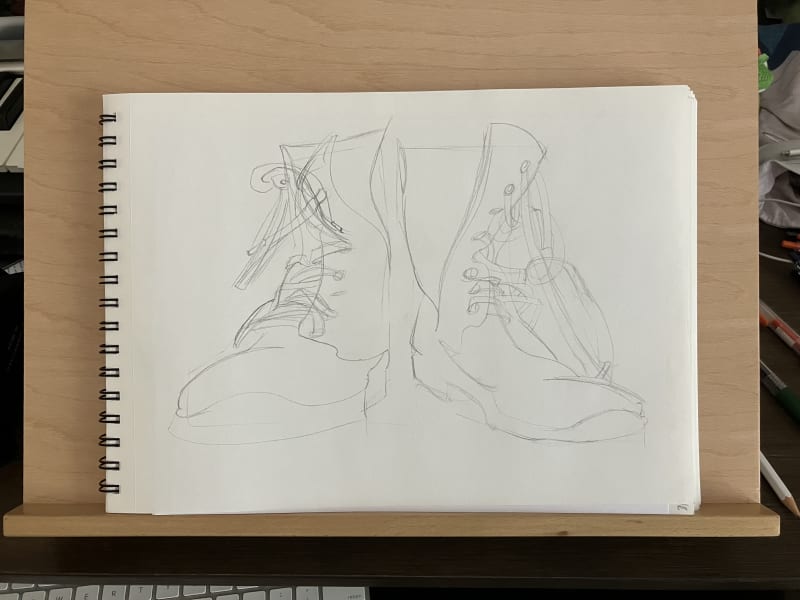 I finished my fourth sketch book! I'm starting to not treat them as precious and am really drawing loosely in them. It's great, very liberating!
My routine at the moment is studying other artists, drawing from imagination, and doing perspective / figure drawing exercises. Both from Proko and drawabox.
You can see what I've made so far through the Art tag on my blog. I'm also sharing drawings on Instagram.
Words and Sounds
📚
🎧
📺
Ted Lassoooooo! 💔
I'm listening to Cartoonist Kayfabe while I draw. Since comics are a solitary experience, it's so fun to hear a couple of pros geek out over them together!
Life
It's hot. I'm cold blooded. So I'm in my element! ☀️
Had my folks visit for Mother's day!! We had a good time exploring a few museums in Dallas and eating good food.
👋